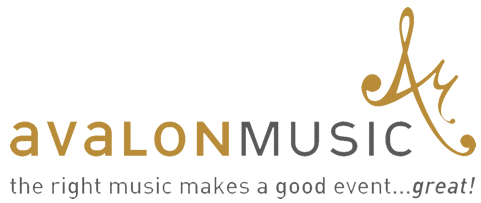 713.529.2672
The Allen Oldies Band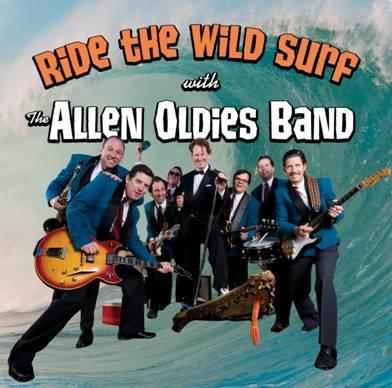 Biography
The Allen Oldies Band is an outfit dedicated to living and playing the dance wonders of the Fifties and Sixties Hit Parade. Songs from an age when soda jerks were employable, letter jackets were not an option for the chess team, and Cadillacs had eight cylinders. A full-flavored band, The Allen Oldies Band covers all the bases, from Tommy Roe to Petula Clark, with more appeal than the best chocolate malt in town. 
The boys began mesmerizing audiences in 1996 and just two years later the Houston Press selected The Allen Oldies Band as Critic's Choice for Best Cover Band. The band adheres to a strict dress code at all performances and has never been asked to turn the volume down by anyone other than Allen. 
The Allen Oldies Band is the perfect band to play at your wedding, party, or corporate event. A real hit on the fun run circuit and a favorite at festivals and outdoor parties all over Texas, the Allen Oldies Band sure knows how to work a crowd. Everyone loves the oldies, and no one does the oldies better than the Allen Oldies Band.