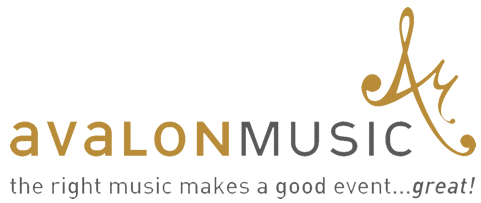 713.529.2672
Ezra Charles
Biography
Since 1987 Ezra Charles and the Works had been subtly infusing the concept "Houston's Band" into the city's consciousness, without ever mentioning it by name. At the 2003 Thanksgiving Day Parade, the CBS affiliate television broadcast anchor Greg Hurst officially bestowed this title on them to about a million viewers. "Darn appropriate," proclaimed a fan the next day. With their own sound and repertoire (mostly from their six CD's), this band lays down a rockin' groove that defies simple descriptions, but is firmly rooted in every type of music that ever came out of this part of Texas: Boogie-Woogie, Swing, Rockabilly and Blues. Famous for having girls in the horn section and flashy piano antics, Ezra has never had his songs be the first thing the audience noticed, but ultimately they have got to be the reason for the band's remarkable staying power.
Ezra Charles is Houston's best-known keyboardist, winning the Houston Press Readers Poll Award in 1993, 1994, 1996, 1999 and 2004 for Best Piano/Keyboards and similar polls in Public News, an alternative Houston paper, in 1988, 1989 and 1990.
Music played by the band consists primarily of Ezra Charles songs from their six albums, Design For Living (1989), Modern Years (1994), Drive Time (1996), Texas-Style (1998), Beaumont Boy (2001), and Blues Lover (2006), along with other original compositions and standards in their appealing horn-drenched rhythm & blues, boogie-woogie, Texas rock & roll sound.
The Houston Rockets chose Ezra Charles and the Works to be their official band for three NBA seasons, from 1993 to1996. They were a part of the home games in the Summit, playing throughout the games during pre-game, time-outs and half-time; as well as for pep rallies and victory celebrations after both of the NBA championship playoffs; for the 1994-95 season, they were regularly seen in an MTV-style commercial announcing the Rockets road games carried on UPN-20 KTXH.
Performing at clubs, concerts, media events, fund-raisers, and parties of every description, Ezra Charles and the Works have played private performances for The Rolling Stones, President George Bush and the 1990 Economic Summit, The NBA All-Star Party, Houston Mayor Kathy Whitmire, the Houston Livestock Show and Rodeo, and the 1992 Republican National Convention.