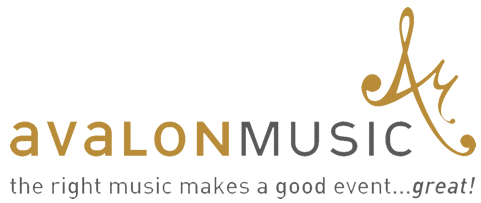 713.529.2672
The Mambo Jazz Kings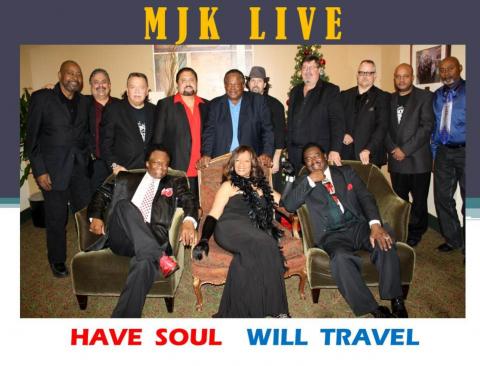 Biography
The Mambo Jazz Kings are an extremely talented 11 piece R&B Soul Band, with the looks of Earth Wind and Fire,
the driving horns of Tower Of Power, the excitement of Beyonce, the sweet and sexy tenderness of Luther Vandross,
the flash of Cameo, and the home grown funk of James Brown. It's been said that they are truly a joy to dance and listen too,
and a visual explosion to watch. Make it a point not to miss this exciting group.
The Mambo Jazz Kings have been playing music for a
remarkable 20 years.  They are a high energy dance band that
can lay down every funky beat from Earth Wind and Fire to
Beyonce.  The band's resume of music also includes the big
band sounds of Frank Sinatra, Bobby Darin, and Glen Miller. 
The Mambo Jazz Kings, have been entertaining audiences both
young and old from stages of concerts, festivals, and night
clubs.  Nine fantastic guys and one exciting lady take the stage
every night.  The band has an outstanding rhythm section, a
powerful horn ensemble, and three vocalists that will keep you
moving until the very end!
When you book the Mambo Jazz Kings, you truly get a full
entertainment package!  The band's sound technician is also an
accomplished DJ that keeps the beat moving during
intermissions.
The name, Mambo Jazz Kings, makes you wonder what to
expect, but the performance leaves no doubt!  "Have Soul Will
Travel" is our motto.  The founder and leader of this
entertainment package is Art Lopez.  He has put together a
great group of musicians, each having their own style and
appeal.  When these individuals take the stage together though,
the chemistry is magic and you can be assured it will be hard to
keep your seat.
The band has made numerous appearances at Mardi Gras
Galveston, The International Festival, and The Power of
Houston Festival.  You can catch the band locally in Galveston
at Yaga's Tropical Café or B Jiggers Lounge.  If in the Houston
area you can catch us at The Concert Pub, Sullivan's, or
Bojangles Rhythm and Blues Bar.  The Mambo Jazz Kings can
be also found hitting the road playing at Delta Downs Casino in
Vinton, Louisiana and The Isle of Capri Casino in Lake Charles,
Louisiana. 
Make sure you come early and grab a seat; this band often
plays to standing room only crowds!!!