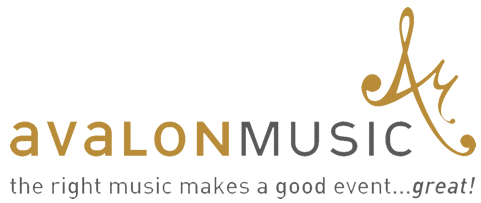 713.529.2672
Not Exactly Dylan
Biography
Together since 2002, NOT EXACTLY DYLAN has been delighting crowds at private events and clubs by with a danceable upbeat song selection, signature vocal harmonies, and instrumental arrangements played incredibly true to the original sound - even down to using the old-school instruments and equipment of the time for more authenticity. All the musical parts and harmonies stay true to the original recordings as they were heard originally on the radio in the late 60's and early 70's.
NOT EXACTLY DYLAN features music from The Doors, The Beatles, America, The Monkees, The Byrds, Spirit, Deep Purple, Elvis, Bread, Grass Roots, Badfinger, and many more! Not too hard, not too soft, this music is just right for all occassions and age groups.
NOT EXACTLY DYLAN has over three continuous hours of material to choose from and can even offer an optional "unplugged" version for more intimate events like small lounges or coffee houses.
 
Not Exactly Dylan plays classic rock, pop, and the top 40s from the 60s, 70s, and 80s and beyond.