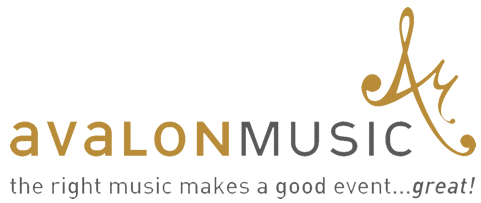 713.529.2672
Paradise Avenue Band
Biography
 
Paradise Avenue Band is a 5-piece variety band that specializes in today's current hits; we have been performing in the Greater Houston area since 1986. Three out of the five band members are graduates from Houston's High School for the Performing Arts. We place a lot of effort in duplicating each song as close to the original as possible. Since the majority of the events we perform are usually Weddings, Christmas parties, and Corporate events, we also cover songs from the 50's though the 90's, as well as the Big Band/Swing Era, Rock, Country, Disco and Spanish/Salsa.
We use today's latest technology to bring the sound of a large orchestra from only a 5-piece band. The band consists of a female vocalist, male vocalist/ guitar, male vocalist/ keyboard/ trumpet, keyboard/ saxophone and drums! We offer a medium size PA system, with lights for the band as well as a light show for the dance floor. When the band takes a break, the music continues with a DJ feel, and we'll work with you to co-ordinate Toasts, Speeches, and Wedding Traditions while keeping the night flowing. We can tailor the band, PA, and lights to fit your needs. If you want a more intimate setting, perhaps you might consider hiring the Larry Diaz Jazz Quartet, which offers a total acoustic group featuring Tenor Sax, Piano, Bass, and Drums, no lights, no vocalist or PA system.
We would love to a part of your next event!