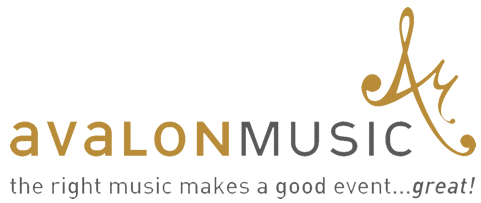 713.529.2672
Watercoulours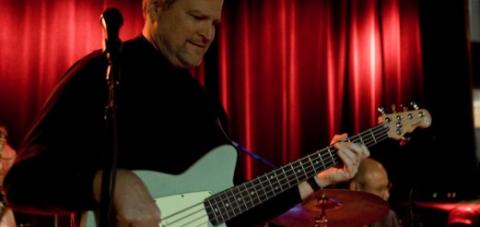 Biography
Watercolours is George Coward, Heli Martinez and Rick Cruz.The core trio started Watercolours together in 1991 playing contemporary jazz, jazz/pop and R&B favorites. They perform all the best music from varied artists with our their unique interpretation, both instrumental and with vocal arrangements.
Across the Sand
Madrid
A Little Bumpin
Meditation
Bahia Funk
Midnight In San Juan
Blue Bossa
Minute by Minute
Boomerang
Moliendo Cafe
Boss City
Move
Breezin
The Music Inside
Bubble Shuffle
My Funny Valentine
 
Caught Up in the Rapture of Love
Night After Night
Cause You Don't Know Me
Night & Day
Cause We Ended As Lovers
Nights In White Satin
The Closer I Get To You
101 Eastbound
Cruise Control
Oui Oui Si
Dear Hunter
Promenade
Desafinado
Real Life
Do Nothing
The Sauce
Europa
 
Sarava
Early AM Attitude
Sleepwalk
Encino Shuffle
Spellbound
Every Moment With You
Spooky Flying Fast
Fugitive Life
Sweet Love
Green Dolphin Street
Still The One
Heavenly Delight
Take Five
Hideaway
Take the A Train
Jamaica Heartbeat
Tequila
Kisses on the Beach
Terry T.
Let's Stay Together
That's The Way Love Goes