Proud Sponsors and Members of the Following Organizations: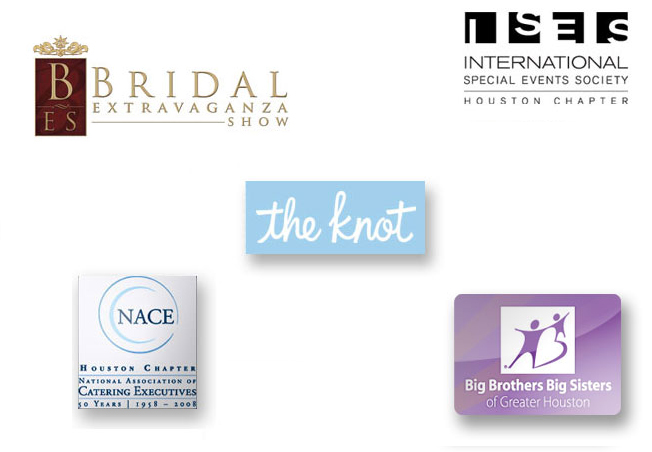 Welcome to Avalon Music, where we believe that the right music can make any good event... great! We provide our clients with a collection of different musical offerings, designed for all types of private events. Whether you are looking for a single DJ or a full orchestra, we have the experienced professionals needed to help transform your event into a gathering your guests won't soon forget. We know that the right music can set the mood and style for your event, which is why we have some of the best musicians on our staff, ready to help you achieve the ideal atmosphere for your gathering.
For more than two decades, Avalon Music has been providing our Houston clients with the musical services they have been looking for. During this time we have formed special bonds not only with the musicians we partner with but the customers we serve. Let us help you find the best music possible for your upcoming event, and transform your next wedding, reception or party into the event of your dreams. Contact us today to see the impact that professional music can have.